Regular price
R 1,699.00
Sale price
R 1,699.00
Unit price
per
Sale
Sold out
Are you ready to unlock your true fitness potential? Look no further than our comprehensive Fitness DNA Kit. Designed to provide you with invaluable insights into your unique genetic makeup, this kit offers a personalized roadmap to help you achieve your fitness goals with precision.

Discover Your Pain Sensitivity and Optimize Your Workouts
Understanding your pain sensitivity can be a game-changer in your fitness journey. Our Fitness DNA Kit delves into your genetic profile to uncover how your body responds to pain. Armed with this knowledge, you can tailor your workouts to optimize performance while minimizing discomfort. Say goodbye to unnecessary strains and injuries, and unlock new levels of athletic excellence.

Mitigate the Risk of Tendinopathy and Enhance Injury Prevention
Tendinopathy is a common concern for athletes and fitness enthusiasts. Our DNA analysis can assess your genetic predisposition to tendinopathy, providing you with valuable information on how to mitigate this risk. Armed with this knowledge, you can take proactive measures to protect your tendons, optimize your training, and reduce the chances of experiencing debilitating injuries.

Unlock Your Genetic Potential for Lean Body Mass and Hand Grip Strength
One of the most exciting aspects of our Fitness DNA Kit is its ability to reveal insights about your genetic potential for lean body mass and hand grip strength. Our analysis takes into account specific genetic markers associated with muscle growth and strength development. Armed with this knowledge, you can tailor your workouts, nutrition, and supplementation strategies to maximize your muscle-building potential and optimize your hand grip strength.

Reach New Heights with VO2 Max and Growth Hormone Insights
VO2 max, a key indicator of aerobic fitness, can be influenced by your genetic makeup. Our Fitness DNA Kit provides you with insights into your genetic potential for VO2 max, allowing you to fine-tune your training and endurance strategies. Additionally, our analysis includes an assessment of growth hormone levels, which play a vital role in muscle growth and recovery. Understanding your genetic predisposition in this area can help you optimize your training and recovery protocols for maximum results.

Unleash Your Power Potential and Achieve Athletic Excellence
Power is a critical element in many athletic disciplines. Our Fitness DNA Kit assesses genetic markers associated with power development, providing you with insights into your power potential. Armed with this knowledge, you can tailor your training methods, exercise selection, and intensity levels to enhance power output and take your athletic performance to new heights.

Embark on a transformative fitness journey today with our Fitness DNA Kit. Uncover the genetic secrets that will propel you towards your goals, whether it's building lean muscle, increasing endurance, or maximizing power output. With personalized insights, you can optimize your training, minimize the risk of injuries, and unleash your full genetic potential.
Take the first step towards achieving athletic excellence and unlock your true fitness potential with our Fitness DNA Kit now.
Share this with your friends
View full details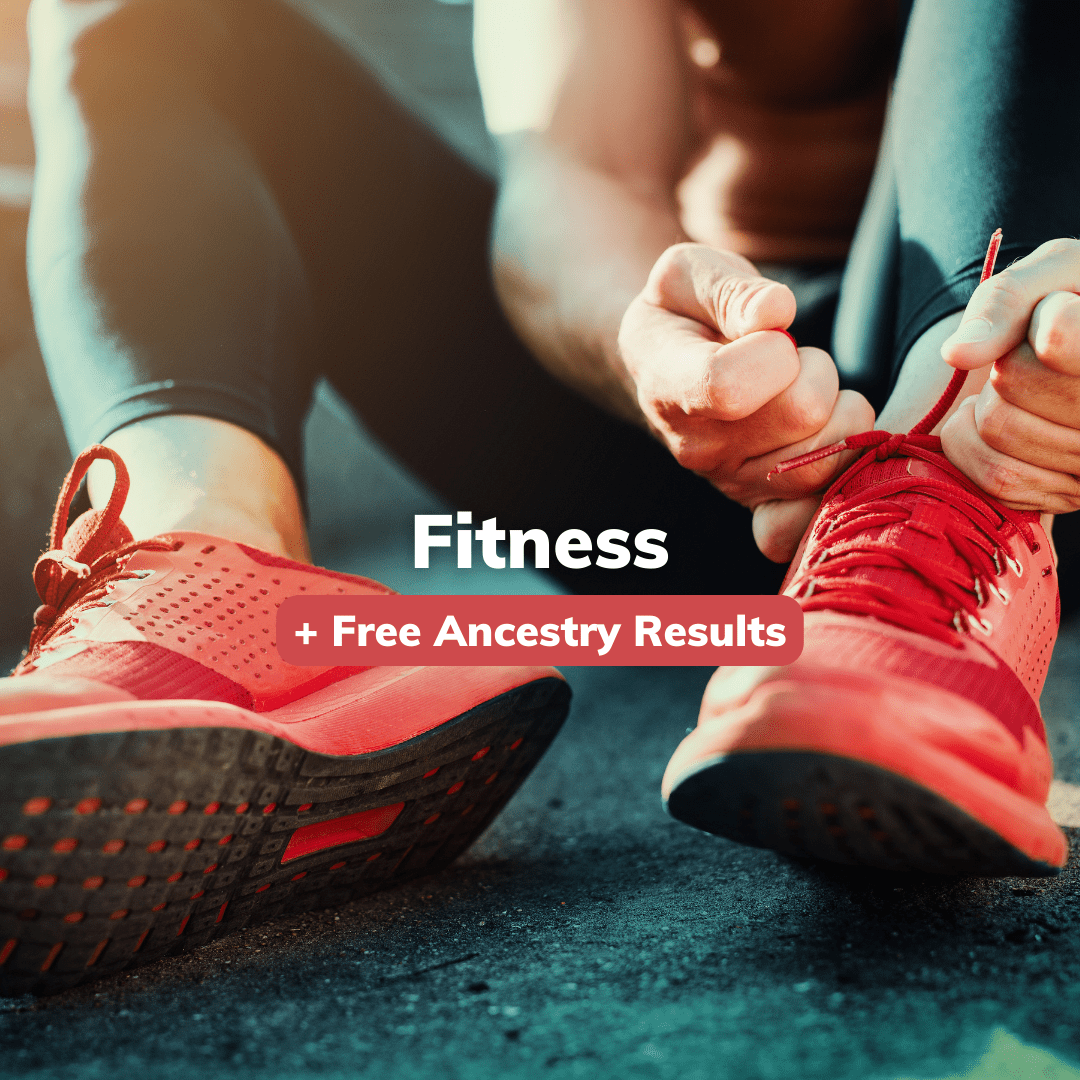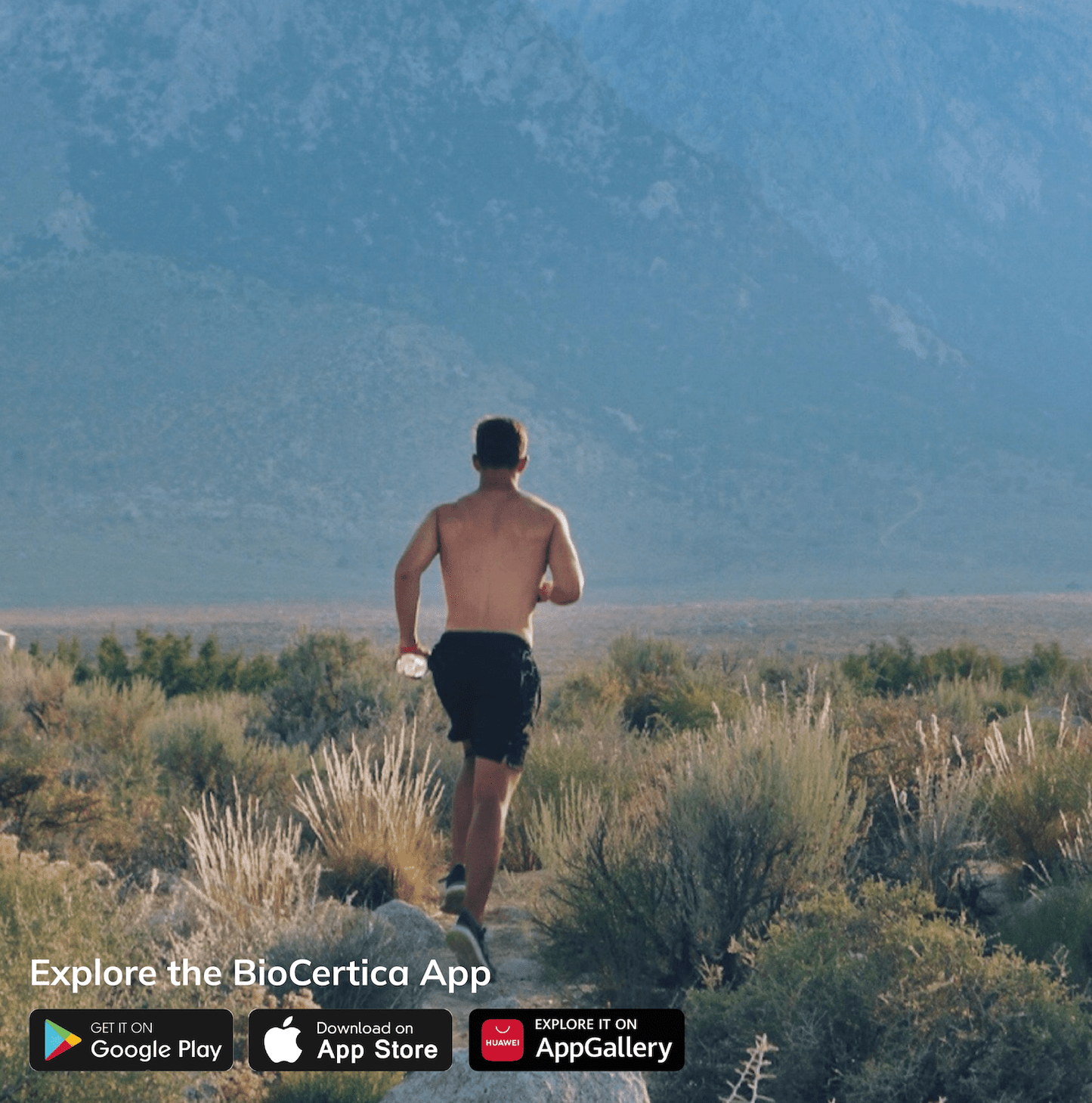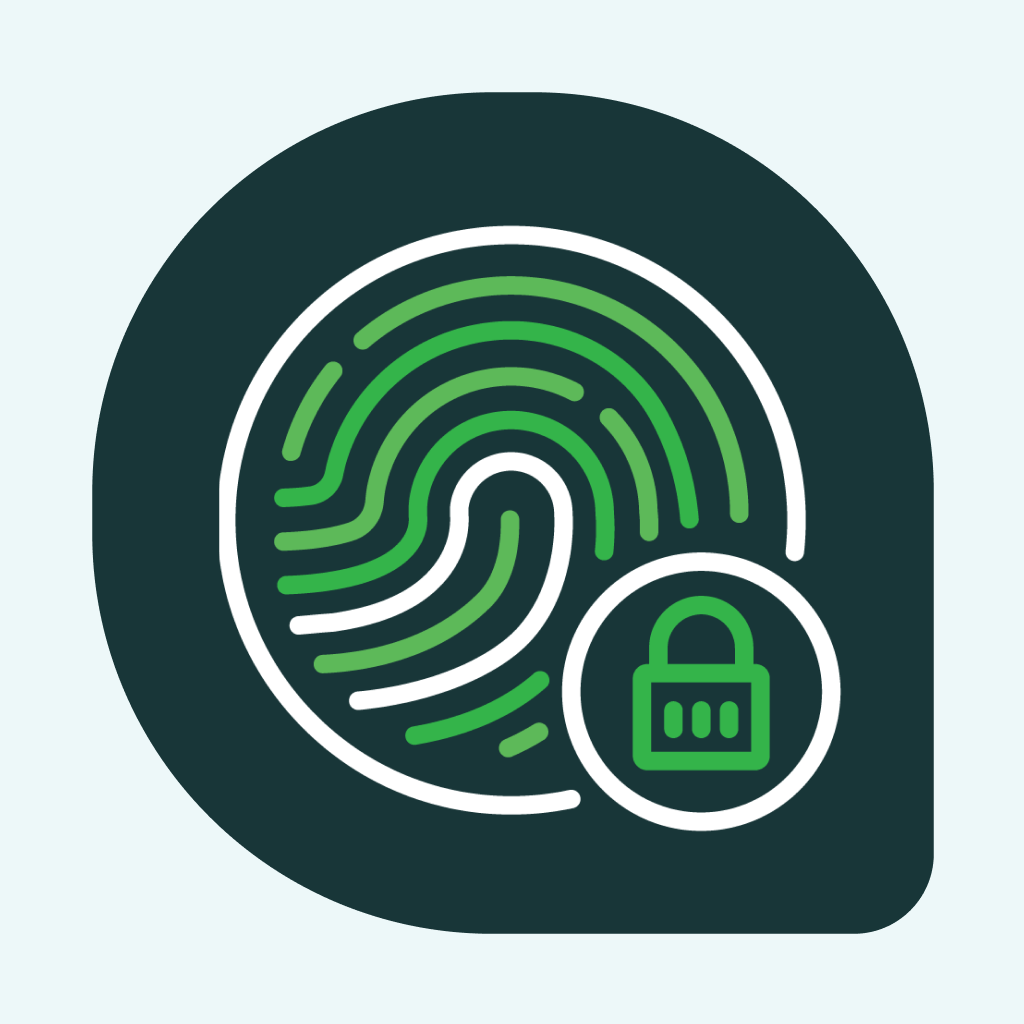 Secure. Private. For your eyes only.
Let's talk about security. With end-to-end encryption you can sleep easy at night knowing that only you sit on the keys to unlock and share your information.
What can I expect from the DNA Fitness Kit?
Here are some of the kit highlights

The results of this DNA test provide a deep insight into your fitness genes and cover the areas where you need to work for fitness improvement. Through your results, our team of professional nutritionists helps you find the right nutrition for your fitness level. So if you are an exercise and diet freak who believes in ironman kind of strength and want to know more about your genes, this is the DNA kit for you.
What's included in my results?

Risk for osteoporosis
Triglyceride response to exercise
Pain sensitivity
Risk for tendinopathy
Risk for hip and knee osteoarthritis
Body fat percentage
Lean body mass
Hand grip strength
Testosterone levels
Growth hormone levels
Insulin-like growth factor 1 levels
Power
Hemoglobin concentration
LV stroke volume
What is the science behind it?

BioCertica provides genetic reports for over 150 traits for which it assesses the genetic predisposition based on peer-reviewed scientific studies. These traits are distributed across multiple topic-based packages, but you can read more about this in previous sections.

The critical question we want to answer here is how we estimate the genetic predisposition for those 150 traits. We are proud to inform you that we are the first African-based direct-to-consumer genetic testing company to estimate genetic predisposition to various traits and diseases using the polygenic risk scoring methodology. Click here to continue reading.
The results have become a key factor in developing a weight loss protocol as weight management is crucial in Olympic Weightlifting.
Zach Snyman - Commonwealth Weightlifting Athlete.
📦 Fast shipping

We work with nationwide delivery partners and your kit is usually shipped the same business day.

🫶 Our commitment

For every box returned, we'll donate 1kg of maize meal to our a family in need.

Read more

🤖 We're human

Our customer success team is there if you want to have a chat. Simply click the chat bubble to get started.
9/10 customers want that personal touch, combine your kit with a consultation and save.
Our network of practitioners are on standby. Consult with one of our certified dieticians, nutritionists, or biokineticists to get personal recommendations on your nutrition, supplements, and exersize.