Regular price
Sale price
R 1,199.00
Unit price
per
Sale
Sold out
Elevate your DNA experience with our certified practitioner consultations, designed to complement your DNA test results providing you with tailored guidance based on your unique genetic profile.
Our expert practitioners dedicate themselves to help you navigate the intricacies of your DNA insights, empowering you to make informed decisions and achieve optimal health and wellness.
Key Features:


Certified Practitioner Expertise: Our team of certified practitioners brings a wealth of knowledge and experience in genetics, nutrition, and lifestyle optimization giving you tailored advice. Rest assured!


Personalized Consultations: Each consultation is tailored to your specific genetic profile, ensuring that the guidance you receive aligns with your individual needs and goals. Our certified practitioners delve deep into your DNA test results to provide insights that are relevant and applicable to your unique health and wellness journey.


Comprehensive Understanding: Gain a comprehensive understanding of how your genetic profile influences various aspects of your health, including nutrition, exercise, weight management, and overall well-being.

Our certified practitioners will explain the intricate connections between your DNA and your unique health traits, empowering you to take charge of your genetic destiny.


Actionable Recommendations: Receive personalized, evidence-based recommendations that are rooted in your DNA insights. Our certified practitioners will guide you in making informed choices regarding diet, lifestyle modifications, exercise routines, and supplementation, optimizing your genetic potential for better health outcomes.


Ongoing Support: Our certified practitioner consultations provide ongoing support as you progress on your health and wellness journey.

Our practitioners commit to being your trusted partners in achieving your goals. Whether you have questions, need clarification, or require additional guidance, we're here to provide the support you need.
Unlock the full potential of your DNA test results with our certified practitioner consultations. By combining the power of genetics with the expertise of our practitioners, you'll gain a deeper understanding of your unique genetic makeup. As a result, we will offer you guidance tailored specifically to your needs.
Embrace the tailored approach to health and wellness through a DNA consultation with a certified practioner, and experience the difference it can make in achieving your desired outcomes.
Share this with your friends
View full details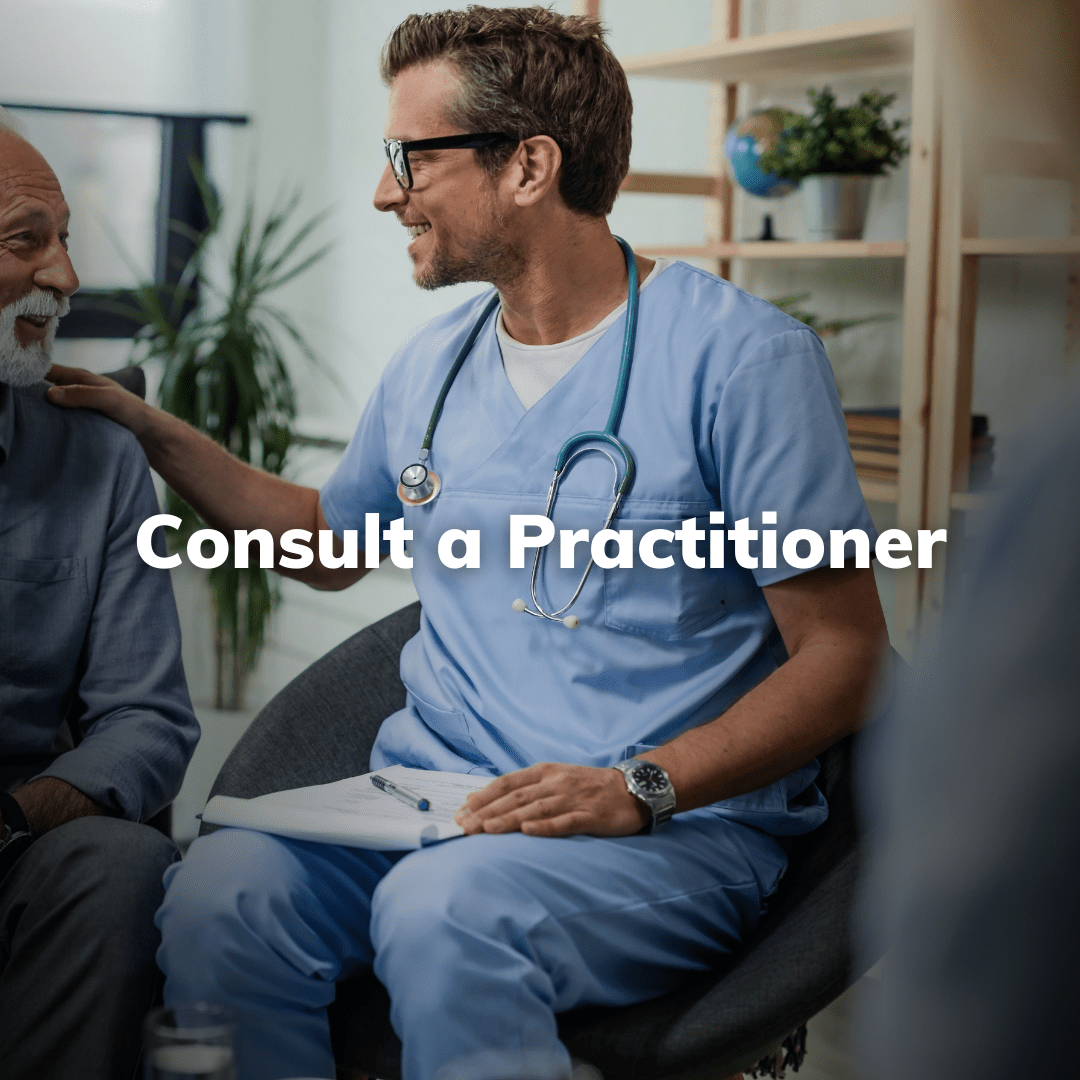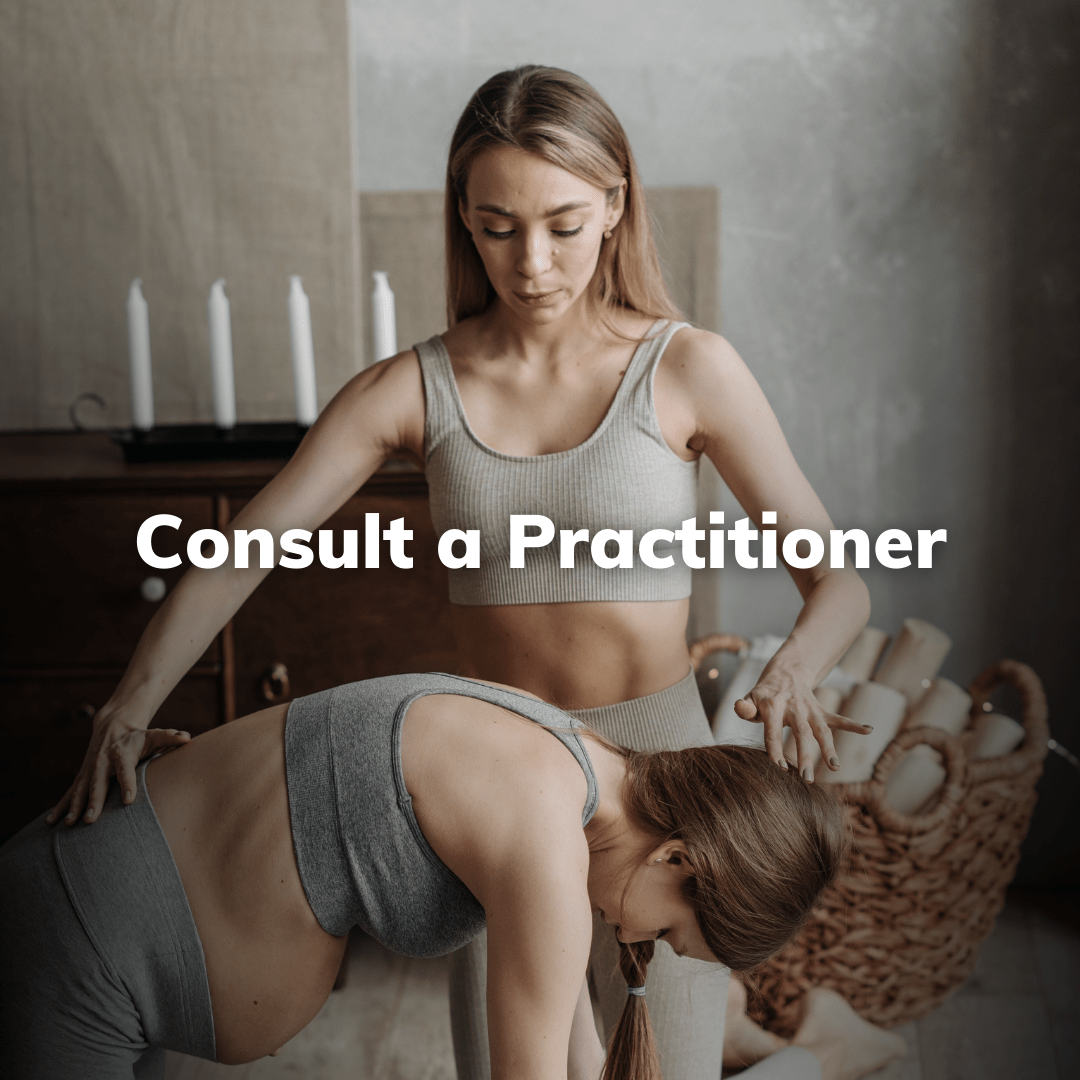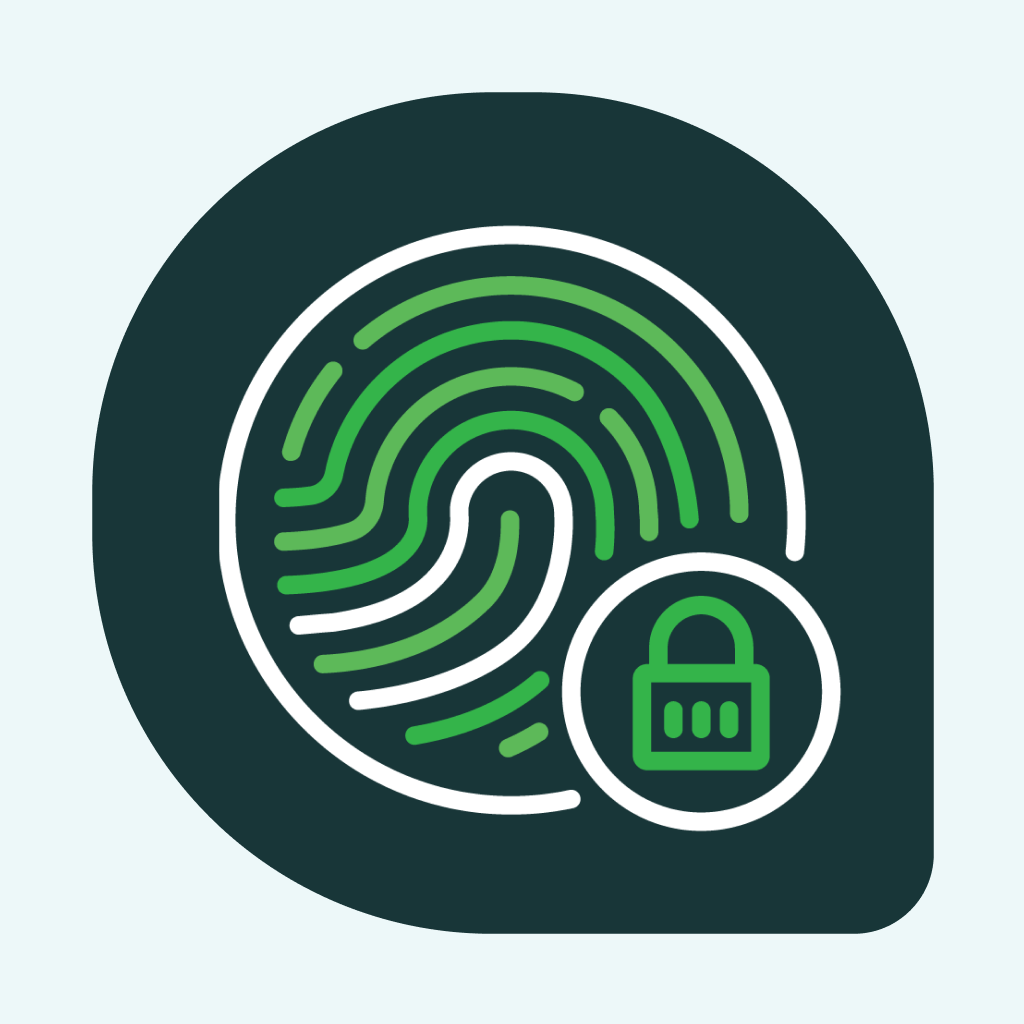 Securely locked away in a vault
Let's talk about security. With end-to-end encryption you can sleep easy at night knowing that only you sit on the keys to unlock and share your information.
What can I expect from the Consult with a certified DNA practitioner?
Kit highlights

This product cannot be a standalone product and has to be purchased with one of the available DNA Kits, or as an add-on on an already existing kit.
The science behind it

BioCertica provides genetic reports for over 150 traits for which it assesses the genetic predisposition based on peer-reviewed scientific studies. These traits are distributed across multiple topic-based packages, but you can read more about this in previous sections.

The critical question we want to answer here is how we estimate the genetic predisposition for those 150 traits. We are proud to inform you that we are the first African-based direct-to-consumer genetic testing company to estimate genetic predisposition to various traits and diseases using the polygenic risk scoring methodology. Click here to continue reading.
'Wow! I am absolutely floored by the detailed representation of ME!'
Tamaryn Leigh Buchner - Another satisfied customer
📦 Fast shipping

We work with nationwide delivery partners and your kit is usually shipped the same day.

🫶 Our commitment

For every box returned, we'll donate 1kg of maize meal to our a family in need.

Read more

🤖 We're human

Our customer support is there if you want to have a chat. Simply click the chat bubble to get started.