BioCertica: Your wellness advisor in a box
How to get started
Log in with BioCertica

Log in to your partner website with the BioLogin button with your BioCertica login details. Your results will instantly and securely be captured.

OR buy a BioCertica DNA test

Don't have a BioCertica DNA test? Buy your BioCertica DNA test kit here.

Personalize your wellness

Buy your personalised nutritious products based on your genetics directly from your partner website.
Already have your BioCertica DNA results?
Simply click in-app on Personalised Nutrition, and we'll take you to your 100% personalised products on your partner's website.
Own a different DNA company's results?
Why not use our free DNA upload feature to add your existing raw DNA data from your DNA test provider, like AncestryDNA | 23andMe | MyHeritage or other.
*Third-party DNA upload results may differ from BioCertica DNA results due to using different methodologies: BioCertica uses cutting edge Polygenic Risk Score methodology.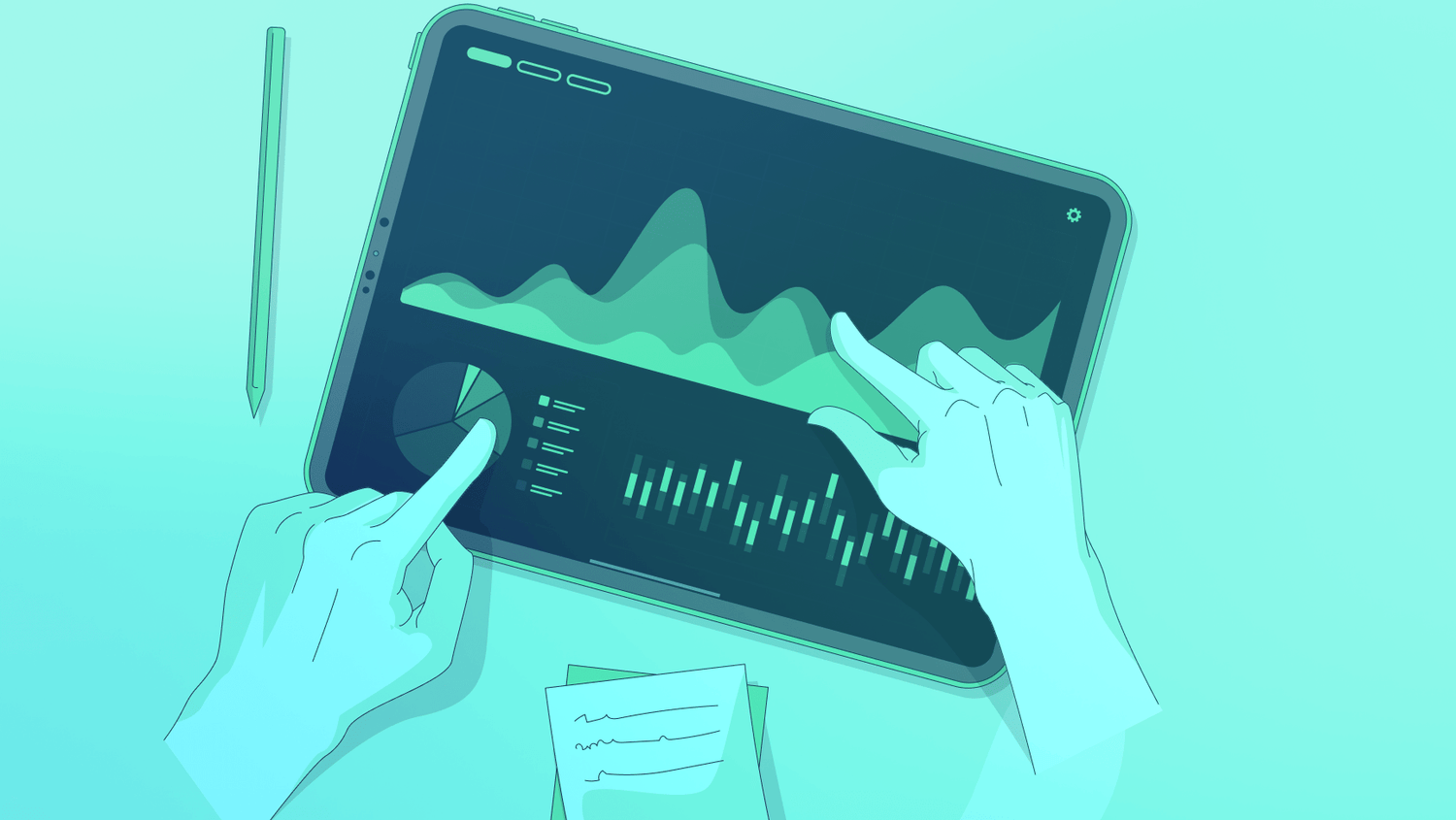 Your BioCertica DNA Dashboard
Biocertica is your very own DNA dashboard where you can learn more about your genetics based on the latest science.
Categories include: Your Traits, Mental Health, Cardiovascular, Fitness, Nutrition & Well-being.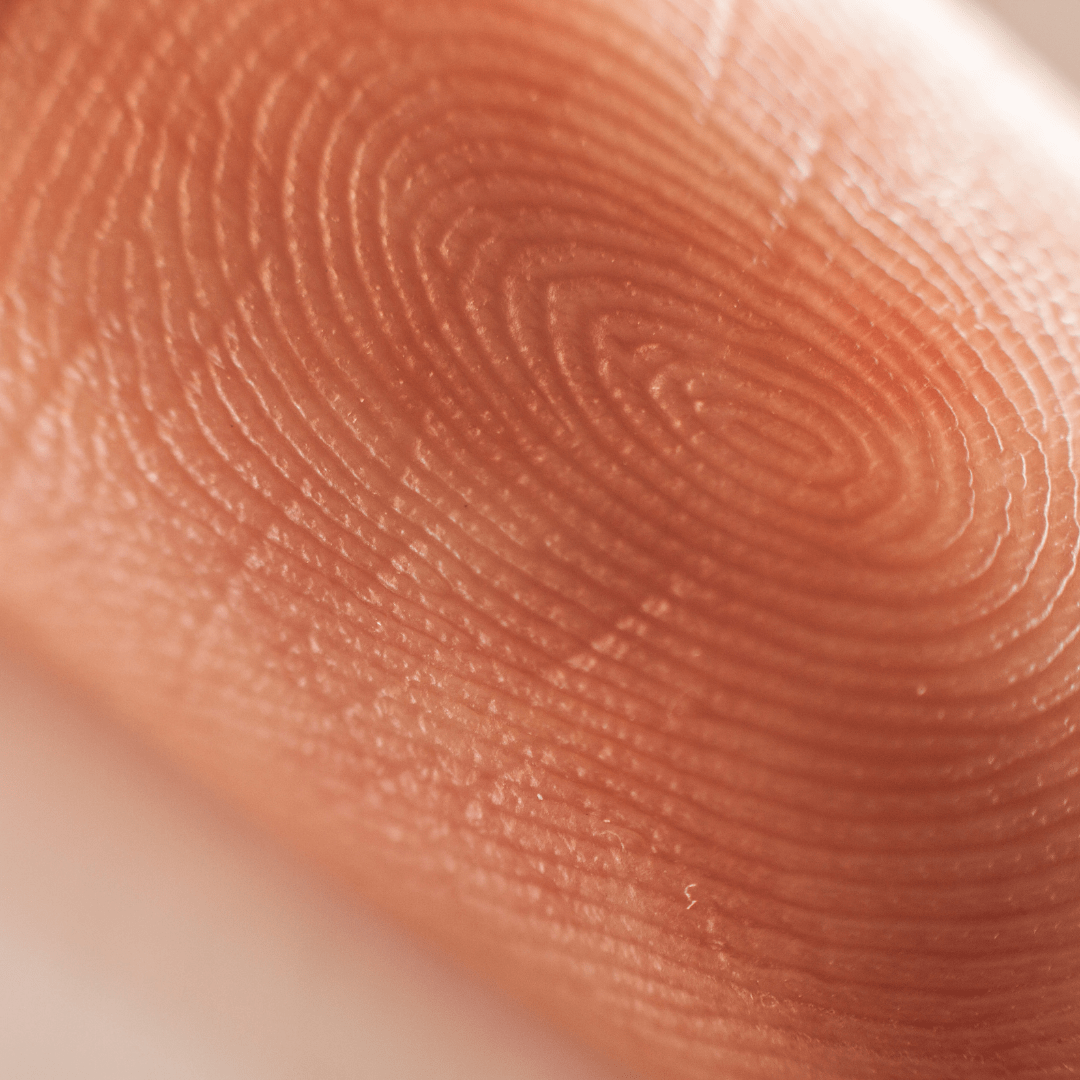 Dig deeper into your genes
Transparency is core of our product. Your reports will include a summary of each study with a scientific reliability score so that you can learn where science is taking us.
Gain better insights
Get trait and genetic updates throughout your journey with BioCertica.
Get your in-depth reports on Mental Health, Cardiovascular, Nutrition & Well-being.
Join the BioCertica portfolio as a partner by getting the Bio Login for your business.
Interested?
Why choose BioCertica?
BioCertica is the first African-based Direct-to-Consumer genetics company to introduce cutting-edge Polygenic Risk Scoring (PRS) methodology to generate DNA test results. 
It's like watching TV in HD to watching in 4K - we now test over 40 000 genetic variations (SNPs) from your DNA to estimate your genetic risk towards certains traits and deseases.
Our most popular DNA kits
Regular price

R 1,799.00

Sale price

R 1,799.00

Unit price

per

Regular price

R 2,099.00

Sale price

R 2,099.00

Unit price

per

Regular price

R 2,099.00

Sale price

R 2,099.00

Unit price

per
'Wow! I am absolutely floored by the detailed representation of ME!'