As the nation's top choice for DNA testing, we offer the perfect blend of cutting-edge technology, unbeatable DNA Test Price South Africa, and unparalleled service.
💧 Easy

Sample, Ship, Deliver. It's as easy as 1,2,3.

🪄 Accurate

We test 2 million biomarkers, so you're bound to learn more about yourself.

🤝 Trusted

Scientifically peer-reviewed through trusted sources.

🧐 Curious

Bought one product, but still curious? Instantly unlock more results in the app.
How does BioCertica compare?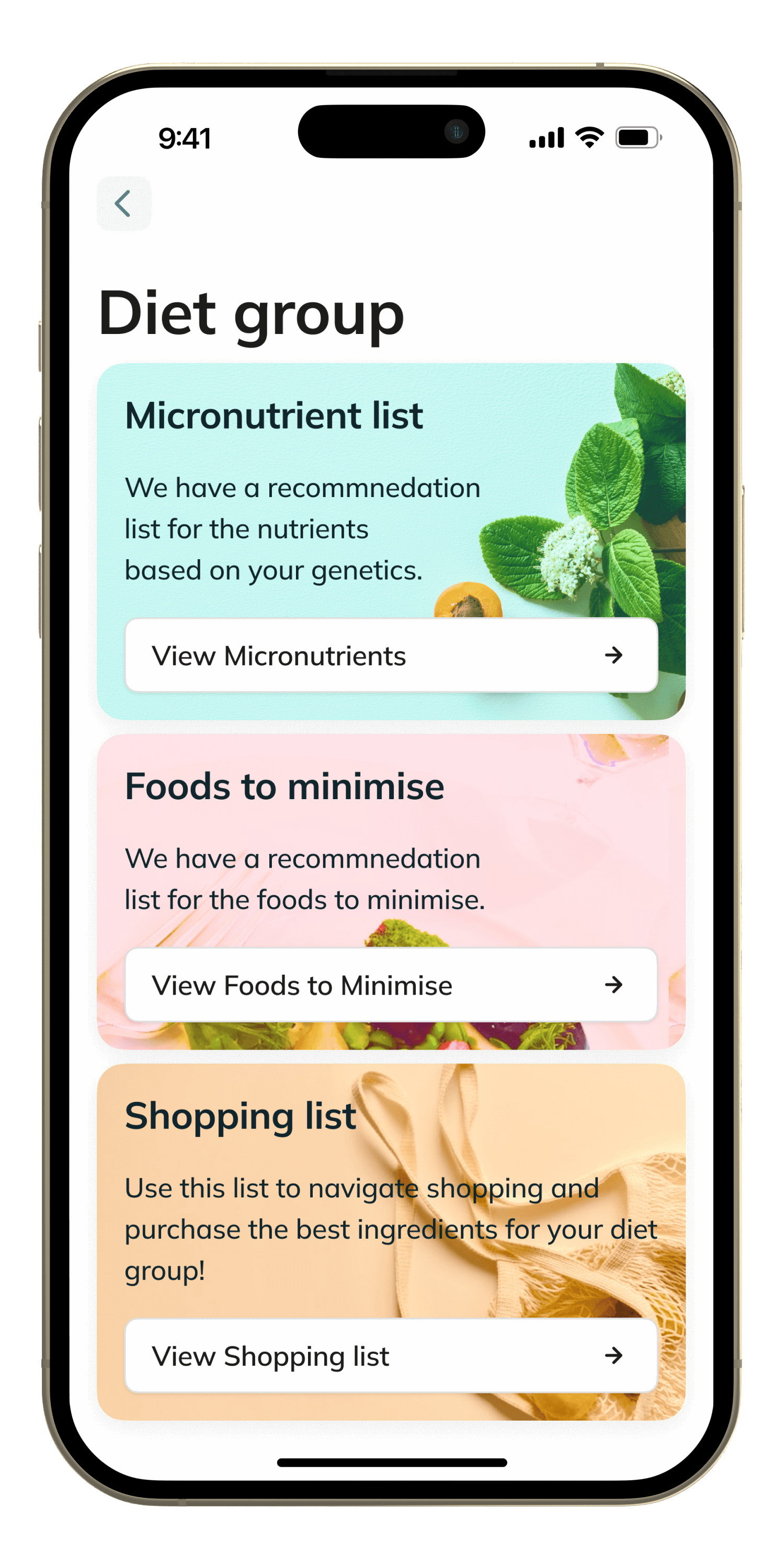 Multi-Award Winning DNA Testing Services at the Best DNA Test Price in South-Africa
BioCertica isn't just recognized for our unbeatable DNA Test Price in South-Africa;we're also a multi-award-winning company. With our superior technology and commitment to innovation, we have earned numerous accolades in the field of genetic testing. Making us the go-to solution for DNA testing in South-Africa.
Experience the Power of Genetic Insight - At the Best DNA Test Price in South-Africa
Unlock your genetic history, verify your ancestry, or uncover potential health predispositions - all within your budget. BioCertica's DNA testing solution is the optimal choice for South-Africans seeking crucial insights into their genetic profile at the best DNA test price in South Africa.
Test once, unlock anytime.
Superior Technology, Unbeatable DNA Test Price in South-Africa
At BioCertica, we're passionate about making high-quality DNA testing accessible for everyone. Using cutting-edge technology, we provide DNA testing services that stand out in the industry, therefore you are guaranteed the best DNA test price in South-Africa. Discover your genetic blueprint, and verify relationships with our highly precise tests, designed to be accessible and affordable for everyone.
Unlock more with BioCertica's class leading innovation.
Start today!
Give us a call for any further information we can assist you with. Alternatively take our quiz to find out which of our tests are right for you.

PS. Remember you can always instantly unlock any other test result for only R649 in-app.
'Wow! I am absolutely floored by the detailed representation of ME!'