Regular price
R 1,699.00
Sale price
R 1,699.00
Unit price
per
Sale
Sold out
Are you ready to embark on a transformative journey of self-discovery? The BioCertica DNA Mindfulness Kit is here to guide you every step of the way to get a better understanding of you sleep duration, ability to trust someone, levels of anxiety.
Gain deep insights into your genetic makeup and unlock the secrets to understanding yourself at a fundamental level. This comprehensive kit has been thoughtfully designed to cater to individuals facing various challenges in life. Whether you're a student, parent, teacher, working professional, partner, therapist, or seeking career guidance, this kit holds the key to unlocking your true potential.
For Partners, strengthen your relationship by understanding and embracing each other's unique traits, leading to better trust. Therapists, gain a holistic understanding of your clients, enhancing your treatment strategies and advice. And for those seeking career guidance, let your DNA be your compass, guiding you towards your most suitable career path.
Students, imagine having the power to improve your sleep, focus, maximize productivity, and excel in exam situations by understanding your genetic traits. Parents, equip yourself with a cheat-sheet to comprehend your child's behavior, strengths, and weaknesses, enabling you to become an even more effective parent, and understand how to deal with their anxiety.
Teachers, trust and empower your students with personalized support by gaining insights into their social interactions, coping mechanisms, and learning styles. As a working professional, you can elevate your career by improving your communication skills, managing relationships, and thriving in stressful situations - all based on your genetic predispositions.
Unleash the power of mindfulness and self-awareness in every aspect of your life. The BioCertica DNA Mindfulness Kit is your passport to personal growth, self-reflection, and a fulfilled life. Are you ready to embark on this life-changing journey? Order your kit today and unlock the extraordinary within you to achieve better sleep, less anxiety, and better trust.
Share this with your friends
View full details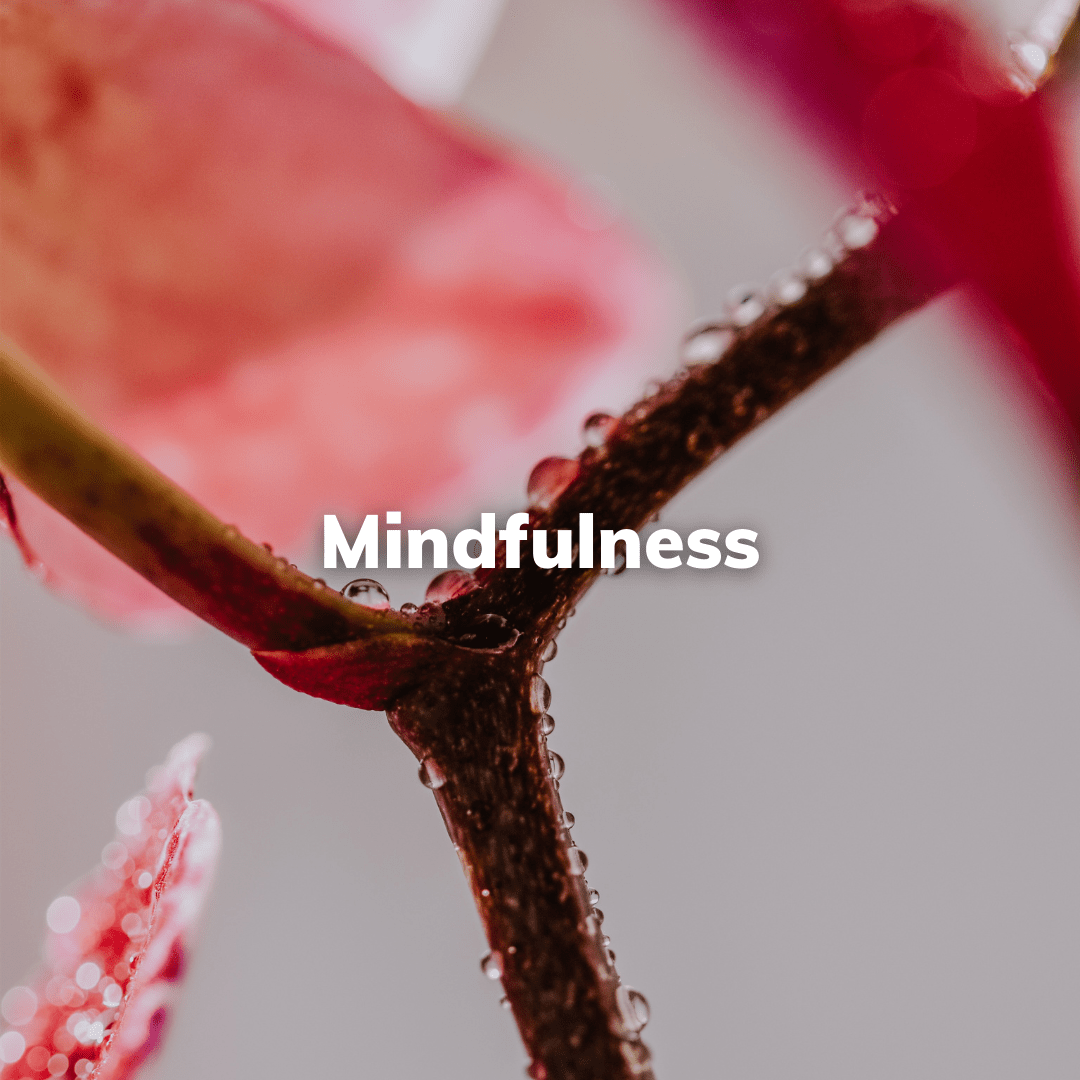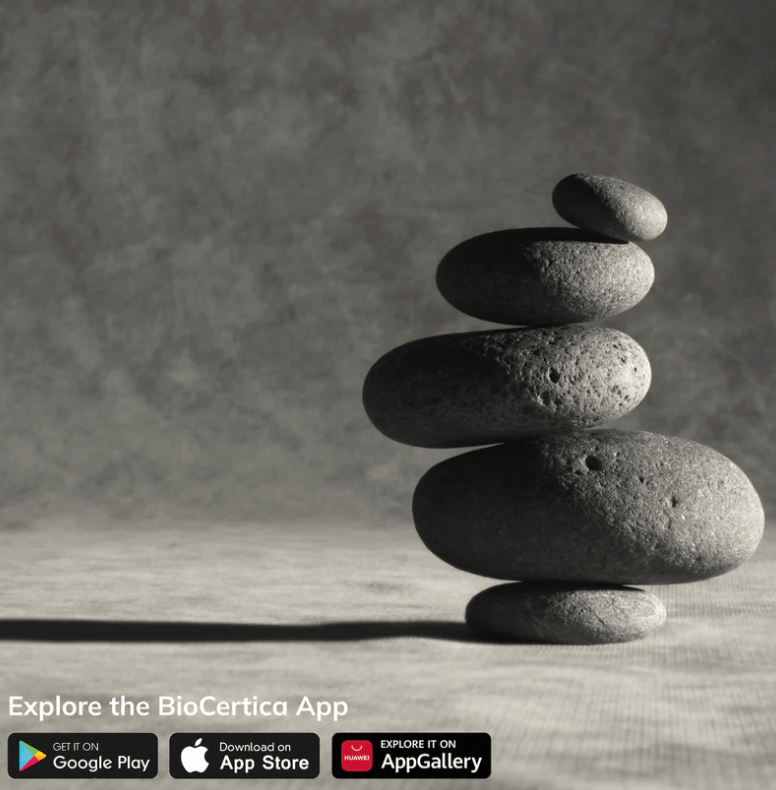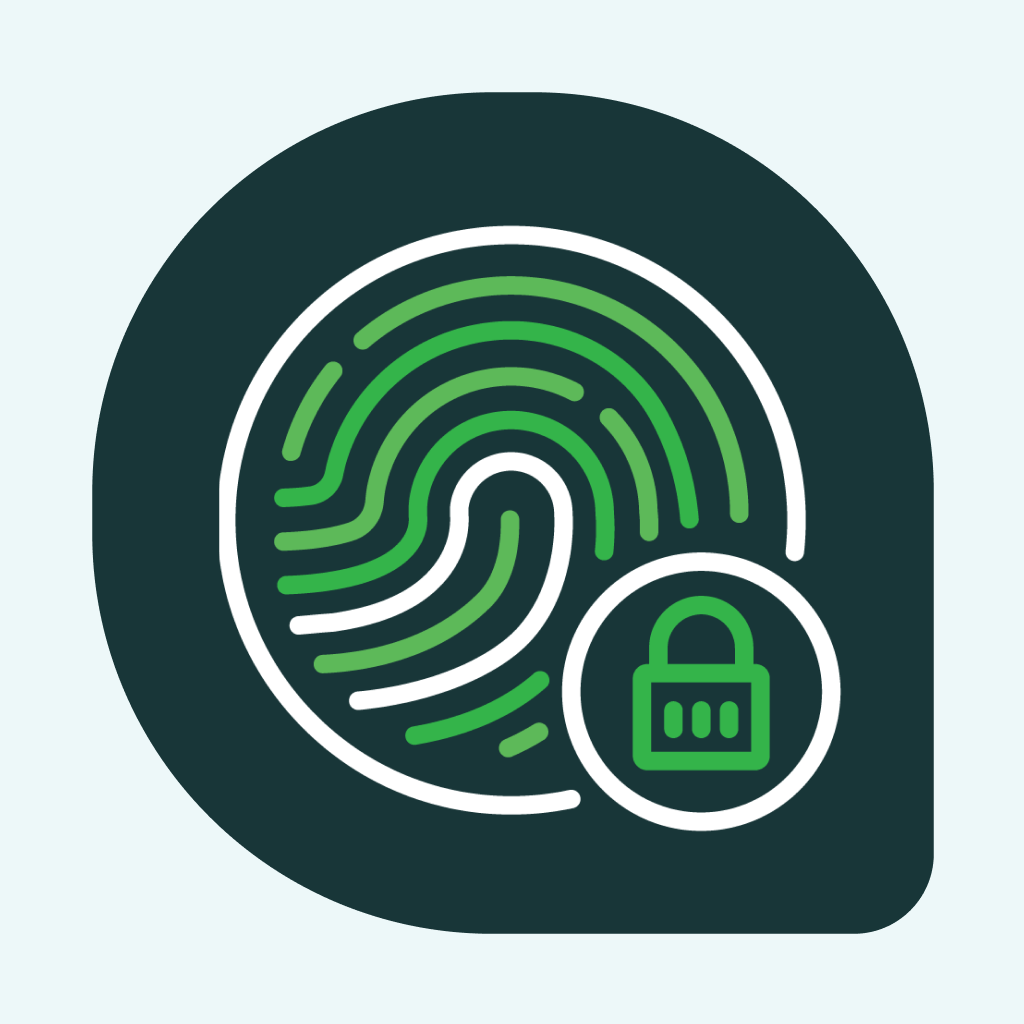 Securely locked away in a vault
Let's talk about security. With end-to-end encryption you can sleep easy at night knowing that only you sit on the keys to unlock and share your information.
What can I expect from the DNA Mindfulness Kit?
Kit highlights

We have different perspectives on things, we see life differently, and we experience everything differently. There is such beauty in our different perspectives, experiences, and personalities. However, without understanding and acceptance of our uniqueness, it can tragically lead to all kinds of difficulties. This is where BioCertica can help!
Included in my results

The traits/diseases included in this package:

• Feeling worried or anxious
• Nervousness
• Friendships satisfaction
• Time spent in front of the screens
• Neuroticism
• Sleep duration
• Attending social or leisure activities
• Likelihood of feeling hurt or being sensitive
• Likelihood of worrying for long after embarrassment
• Likelihood of feeling tired or lethargic
• General happiness
• Ease of getting up in the morning
• Likelihood of napping during the day
• Risk-taking behavior
• Conscientiousness
• Extraversion
• Ease of feeling guilty
• Ease of feeling miserable
• Irritability
• Ability to confide in someone
• Social communication impairment
• Psychological resilience
The science behind it

BioCertica provides genetic reports for over 150 traits for which it assesses the genetic predisposition based on peer-reviewed scientific studies. These traits are distributed across multiple topic-based packages, but you can read more about this in previous sections.

The critical question we want to answer here is how we estimate the genetic predisposition for those 150 traits. We are proud to inform you that we are the first African-based direct-to-consumer genetic testing company to estimate genetic predisposition to various traits and diseases using the polygenic risk scoring methodology. Click here to continue reading.
'Wow! I am absolutely floored by the detailed representation of ME!'
Tamaryn Leigh Buchner - Another satisfied customer
📦 Fast shipping

We work with nationwide delivery partners and your kit is usually shipped the same day.

🫶 Our commitment

For every box returned, we'll donate 1kg of maize meal to our a family in need.

Read more

🤖 We're human

Our customer support is there if you want to have a chat. Simply click the chat bubble to get started.