Regular price
R 1,699.00
Sale price
R 1,699.00
Unit price
per
Sale
Sold out
This comprehensive test offers valuable insights into factors such as acne, stretch marks, cellulite, eczema, and more, empowering you to personalize your skincare routine for radiant, healthy-looking skin.
Unlock the secrets to your skin's unique needs and embark on a transformative skincare journey with our advanced Skincare Test. 


Key Features:
Acne Analysis: Gain a deeper understanding of the factors that contribute to acne formation. Uncover genetic insights related to sebum production, inflammation, and skin sensitivity. Armed with this knowledge, you can implement targeted skincare strategies to address acne and promote a clearer complexion.


Stretch Mark Evaluation: Discover genetic markers associated with stretch mark susceptibility. Understand your skin's unique characteristics and receive recommendations on effective prevention and reduction strategies. Embrace a skincare routine that promotes skin elasticity and helps minimize the appearance of stretch marks.


Cellulite Assessment: Explore genetic insights into cellulite formation and discover strategies to support smoother skin. By understanding your skin's unique tendencies, you can select targeted skincare solutions to address cellulite and promote a more even skin texture.


Eczema Insights: Uncover genetic markers associated with eczema susceptibility and identify personalised approaches to manage and alleviate symptoms. Empower yourself with knowledge about your skin's unique traits and receive recommendations on skincare products and lifestyle modifications to support eczema-prone skin.


Personalised Skincare Recommendations: Receive a comprehensive report that translates your genetic insights into personalised skincare recommendations. Tailor your skincare routine based on your specific needs, addressing concerns such as acne, stretch marks, cellulite, and eczema with precision and confidence.
Experience the power of personalised skincare and unlock the true potential of your skin. Our Skincare Test equips you with the knowledge and tools needed to revolutionize your skincare routine. By understanding your genetic predispositions, you can target your skincare efforts and embrace a radiant, healthy-looking complexion and tackle acne, stretch marks, cellulite, and eczema.

Invest in your skin's well-being today and embark on a skincare journey that is uniquely tailored to you. Discover the secrets of your skin and enjoy the confidence that comes with personalised skincare solutions. Embrace a glowing complexion and radiate beauty from within.
Share this with your friends
View full details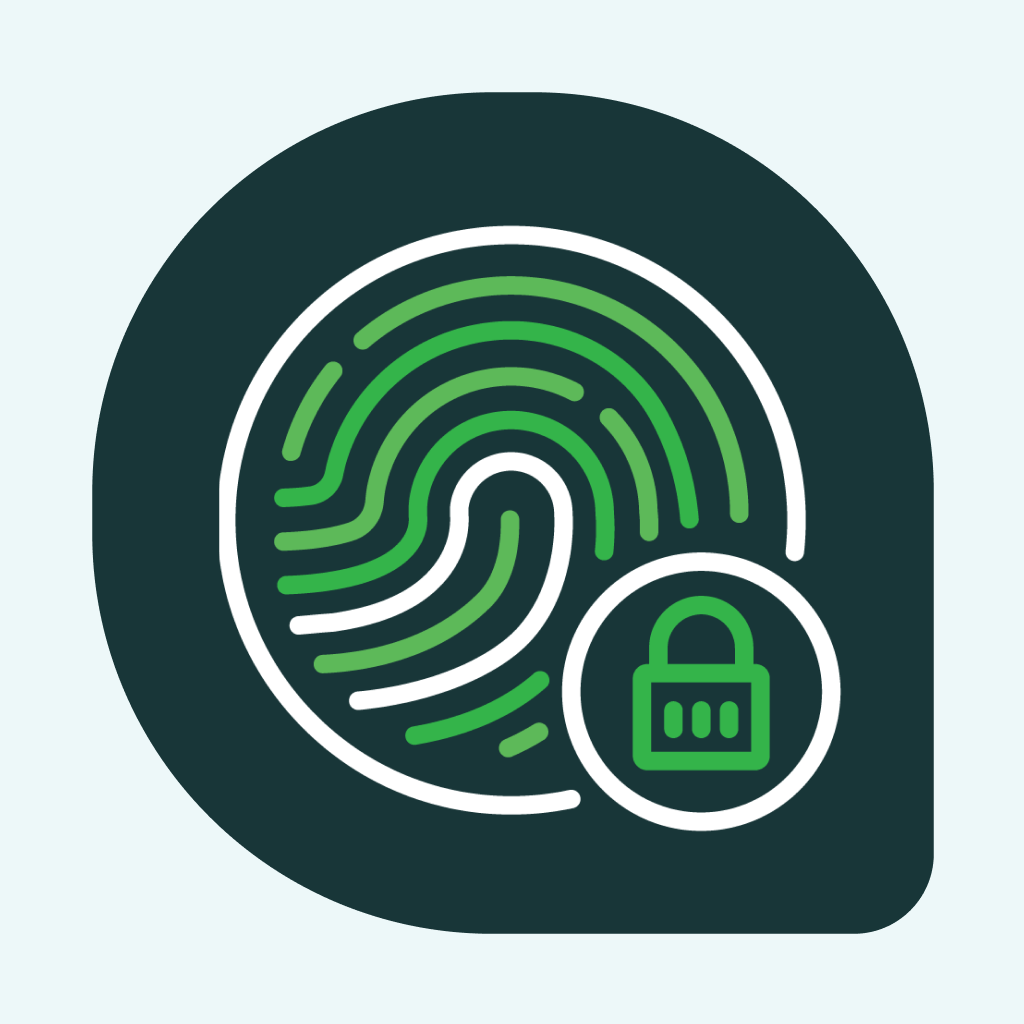 Securely locked away in a vault
Let's talk about security. With end-to-end encryption you can sleep easy at night knowing that only you sit on the keys to unlock and share your information.
What can I expect from the DNA Skin Care Kit?
Kit highlights

• Uses a simple DNA test to analyze your skin's unique characteristics
• Provides personalized skin care recommendations based on your DNA results
• Helps you understand why your skin looks or acts a certain way
• Offers targeted solutions to improve your skin's health and appearance
Included in my results

Benefits of DNA Skincare Kit

A DNA Skin Care kit has several benefits as it covers a large list of traits, including
the following:

Risk for developing acne
Antioxidant enzymes
Folate (skincare related)
Risk for developing freckles
Omega 3 and omega 6
Protection against Rosacea
Advanced glycation end products
Protection from developing stretch marks
Tanning ability
Risk of developing varicose veins
Eczema
Psoriasis
Superficial cellulitis and abcess

The above traits help you understand your skin better and provide a solution for the risks and skin-related issues.

Checking for Deficiencies

The BioCertica DNA Skin Care test doesn't only analyze your genes but also helps you find the underlying deficiencies in your body that cause different medical skin conditions.

This DNA kit also covers the following traits to learn which vitamins are enough in your body and which vitamins are lacking:
Vitamin A (skincare related)
Vitamin B12 (skincare related)
Vitamin B6 (skincare related)
Vitamin C (skincare related)
Vitamin D (skincare related)
Vitamin E (skincare related)
The science behind it

BioCertica provides genetic reports for over 150 traits for which it assesses the genetic predisposition based on peer-reviewed scientific studies. These traits are distributed across multiple topic-based packages, but you can read more about this in previous sections.

The critical question we want to answer here is how we estimate the genetic predisposition for those 150 traits. We are proud to inform you that we are the first African-based direct-to-consumer genetic testing company to estimate genetic predisposition to various traits and diseases using the polygenic risk scoring methodology. Click here to continue reading.
'Wow! I am absolutely floored by the detailed representation of ME!'
Tamaryn Leigh Buchner - Another satisfied customer
📦 Fast shipping

We work with nationwide delivery partners and your kit is usually shipped the same day.

🫶 Our commitment

For every box returned, we'll donate 1kg of maize meal to our a family in need.

Read more

🤖 We're human

Our customer support is there if you want to have a chat. Simply click the chat bubble to get started.