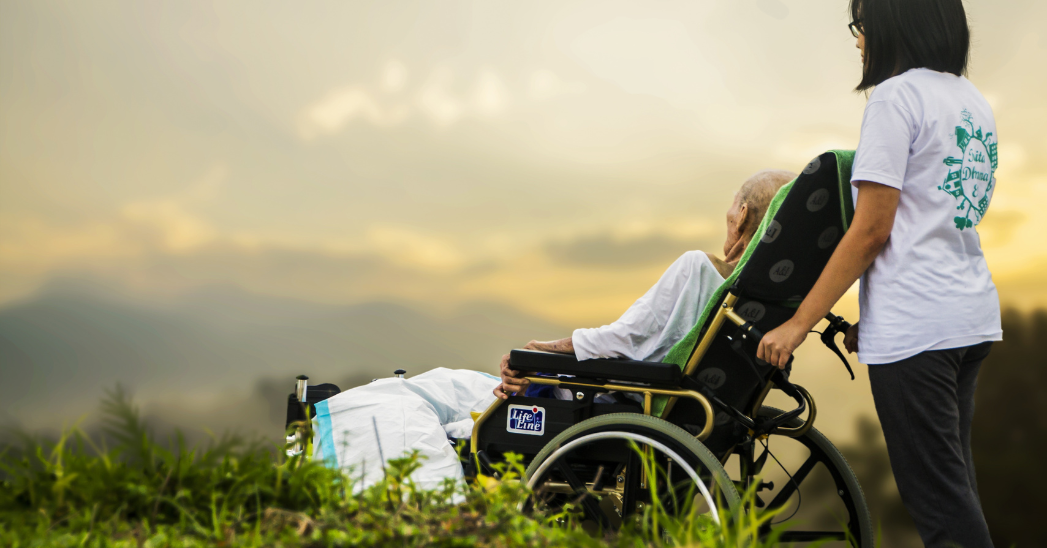 Weight loss in chronic disease
Weight loss is generally deemed a positive thing. However, this may not be the case in chronic disease states. Weight loss due to a chronic disease usually results from considerable muscle mass loss. 
If someone is overweight and carries excessive fat mass, weight loss by decreasing the amount of fat stored is good and necessary for health. However, weight loss due to muscle mass loss is not good or beneficial. 
Muscle mass is an important factor for health and wellbeing. It is strongly associated with mortality and morbidity. Muscle mass is thus crucial when someone suffers from a chronic disease.
Muscle mass loss during disease is almost unavoidable, but some people seem to be genetically predisposed to being inclined to suffer greater muscle mass loss when they are sick. These individuals may subsequently be less resistant to long periods of illness. 
If you are genetically predisposed to lose more muscle mass during chronic disease, it is more important for you to ensure you build adequate muscle mass while healthy. Also, ensure adequate protein intake. A dietitian will be able to determine your exact individual needs. 
Having a genetic predisposition to weight loss in chronic disease does not mean you will suffer great muscle mass loss if you get ill for a long period. It does however mean you have an increased risk, so monitoring and preventing weight loss when you suffer from chronic disease is warranted. 
With the help of a healthcare provider and a personalized plan, you can manage your risk and take steps to prevent or delay the onset of weight loss.