BioCertica DNA Test Kits now available at VitamInFusion IV drip stations and COVID SA testing stations
Your DNA holds the key to your health and well-being. Now you can learn from your genetics with just one saliva sample and have your DNA in the palm of your hand. 
Get any of the BioCertica DNA Test Kits at your nearest VitamInFusion IV drip stations, located at any COVID-SA testing station, today. 
Get your DNA kit at these locations
Flamingo shopping centre Modderfontein: Flamingo shopping centreCnr Valley Rd &, Queens St, Modderfontein, Johannesburg, 1645
Brooklyn Pretoria: Greek Orthodox Church Brooklyn37 Lynnwood Rd, Brooklyn, Pretoria, 0011, South Africa
Bryan Park Shopping Centre Bryanston: Bryan Park Shopping Centre46 Grosvenor Rd, Bryanston, Johannesburg, 2153
Blue Hills Shopping Centre Midrand: Blue Hills Shopping Centre MidrandBlue Hills Shopping Centre Cnr Olifantsfontein Road & African Drive, 1685 
Norwood Mall Testing Centre: Norwood Mall Testing CentreMall, Norwood, 3 Sarie Marais Rd, Norwood, Johannesburg, 2192
Glenvista Shopping Centre: Glenvista Shopping CentreGlenvista, Johannesburg South, 2091
Green Point Cricket Club: Green Point Cricket Club111 Vlei Rd, Green Point, Cape Town, 8005
Constantia: Constantia False Bay Rugby ClubFalse Bay Rugby Club, Constantia, Constantia Main Rd, Alphen, Cape Town, 7806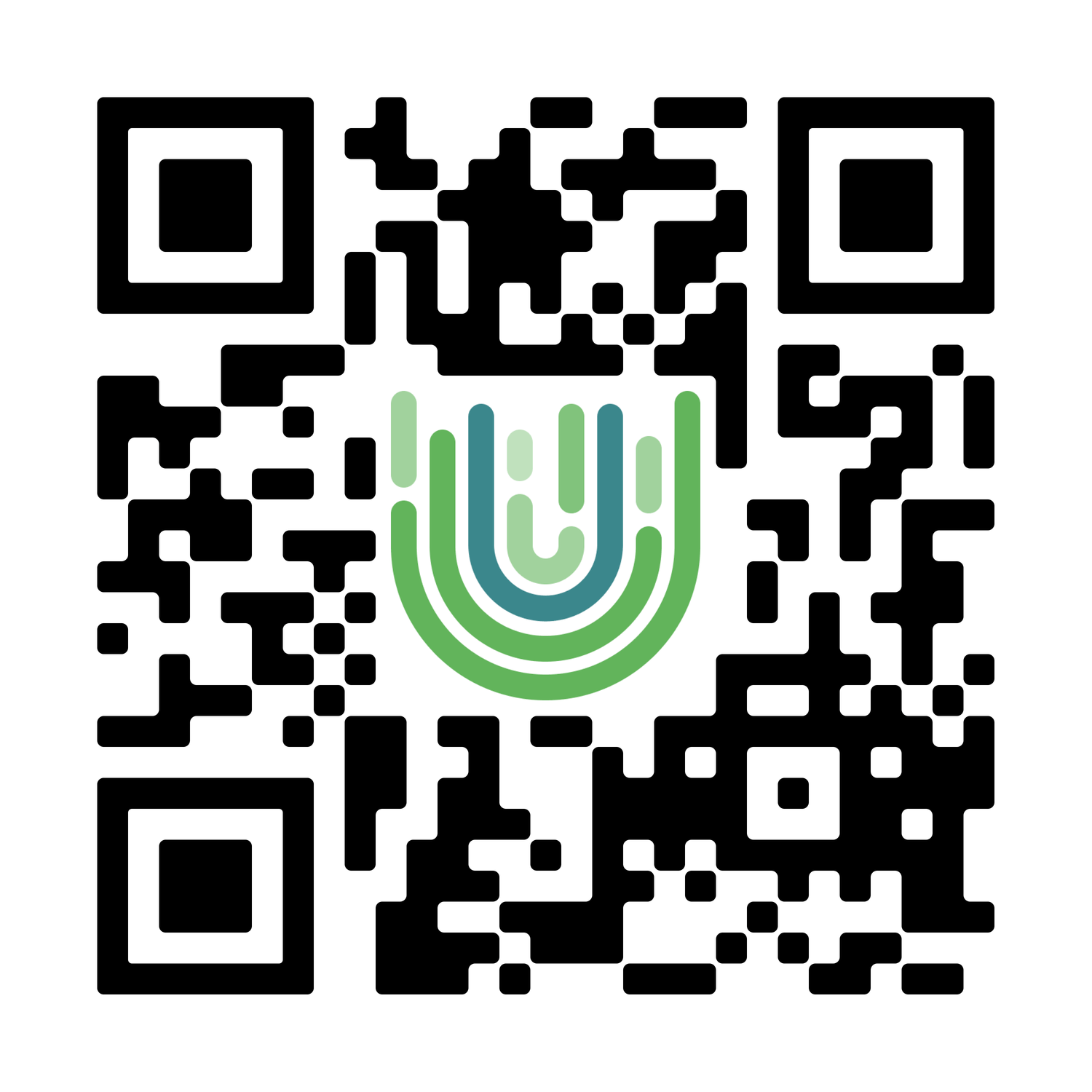 Buy Now
Simply scan this QR code and you can buy any BioCertica DNA test kit from VitamInFusion.
This includes all 8 DNA test kits.
Why choose BioCertica?
BioCertica is the first African-based Direct-to-Consumer genetics company to introduce cutting-edge Polygenic Risk Scoring (PRS) methodology to generate DNA test results. 
It's like watching TV in HD to watching in 4K - we now test over 40 000 genetic variations (SNPs) from your DNA to estimate your genetic risk towards certains traits and deseases.
'Wow! I am absolutely floored by the detailed representation of ME!'