A New Era in Financial Advisory
At BioCertica Wealth Management, we're pioneering a unique blend of financial advisory services that merges financial well-being with physical well-being, made possible by leveraging advanced genetic testing. As we expand our team of professionals, we invite you to consider the unique benefits and opportunities we offer.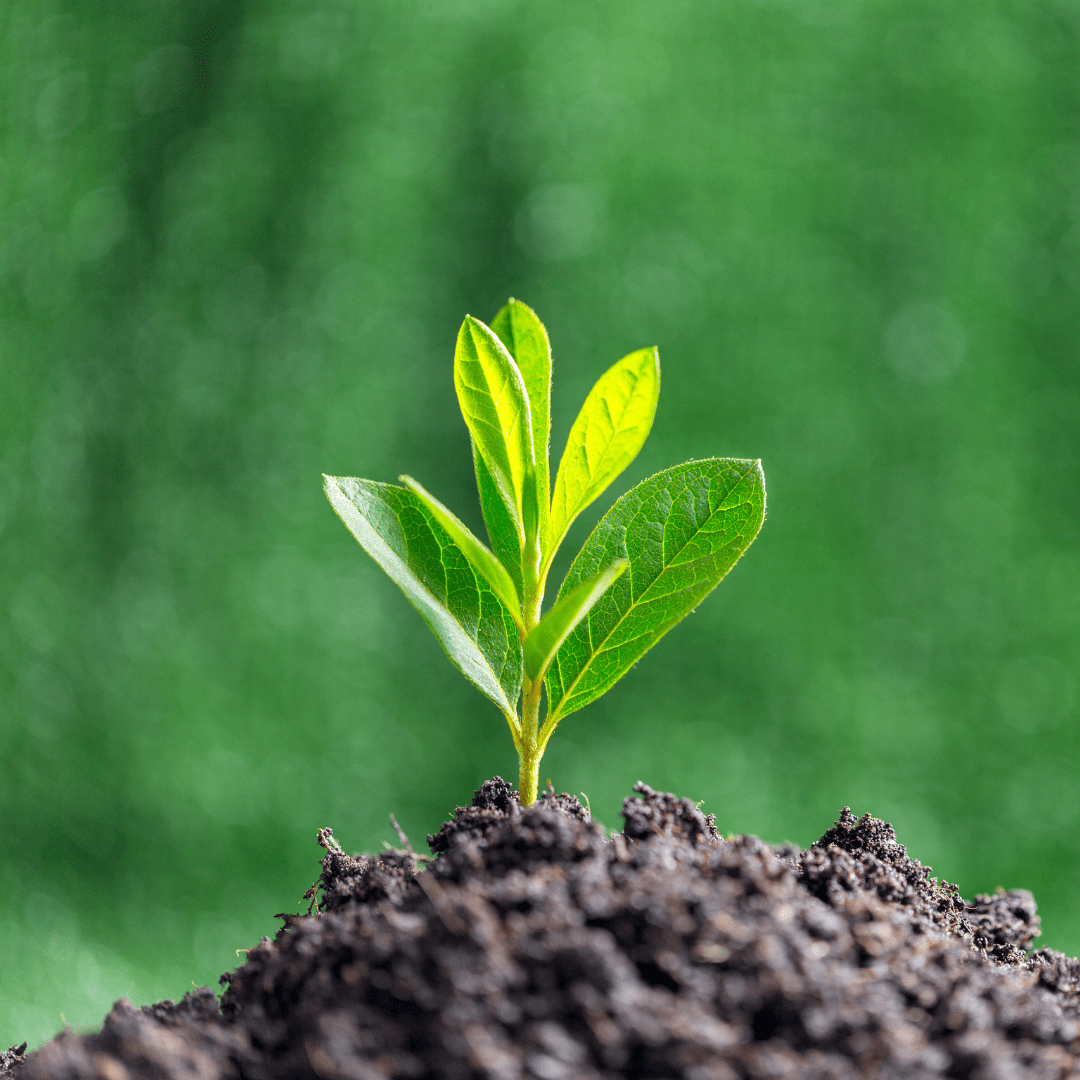 The Future of Financial Advisory is Personalized and Predictive
BioCertica Wealth Management is the first firm to blend financial and wellness advisory, offering a unique service to your clients. As a financial advisor, this innovative approach enables you to tailor personalized financial and health plans with greater confidence for your clients. With BioCertica Wealth Management as your partner, you can access state-of-the-art, personalized insights to enable your clients to live healthier, financially secure lives.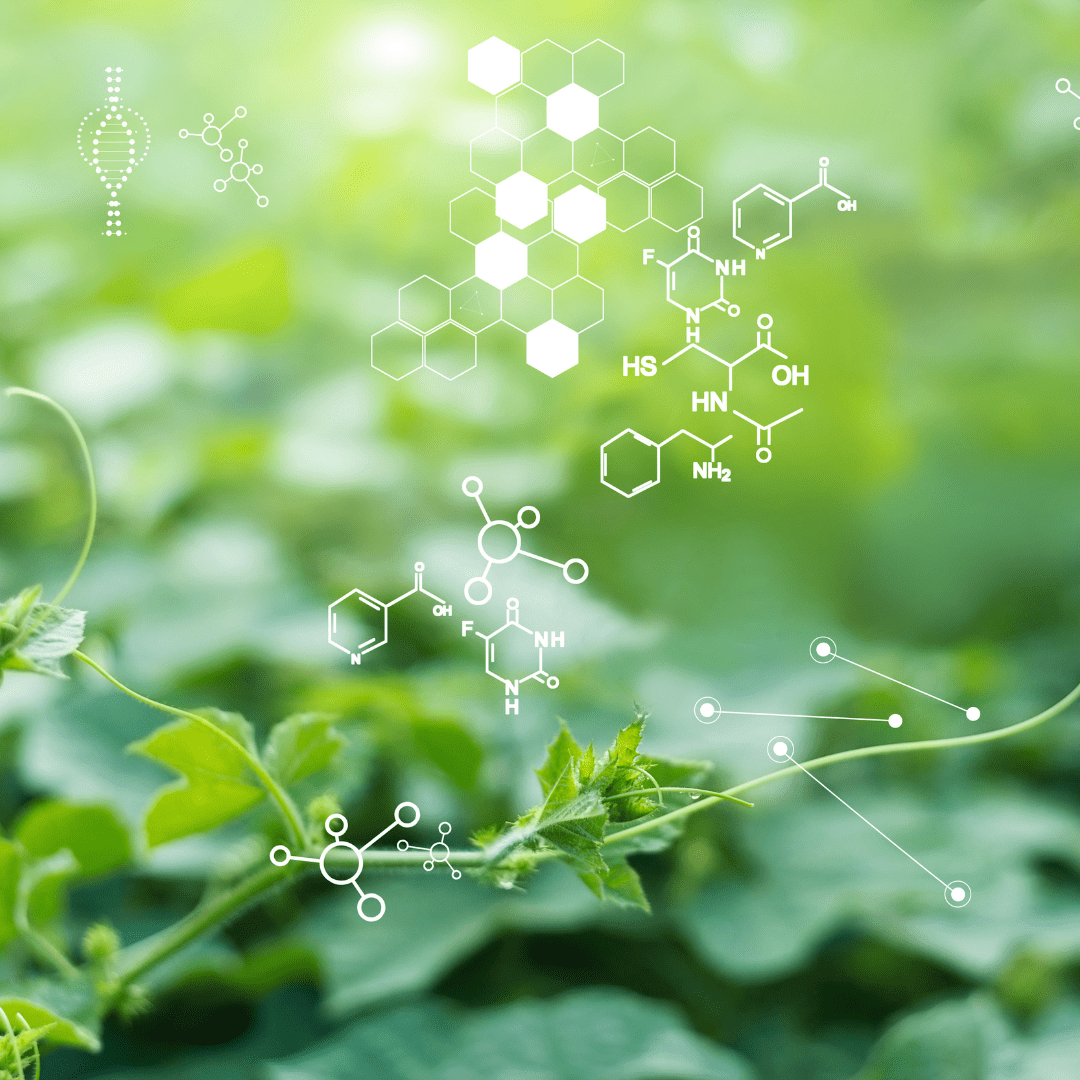 Leverage Advanced Genetic Testing in Your Business
Diversify yourself from the pack – don't settle for anything less than the innovative services BioCertica Wealth Management offers. Merge principles of financial well-being with physical well-being using advanced genetic testing to empower your clients in making informed decisions about their health and wealth.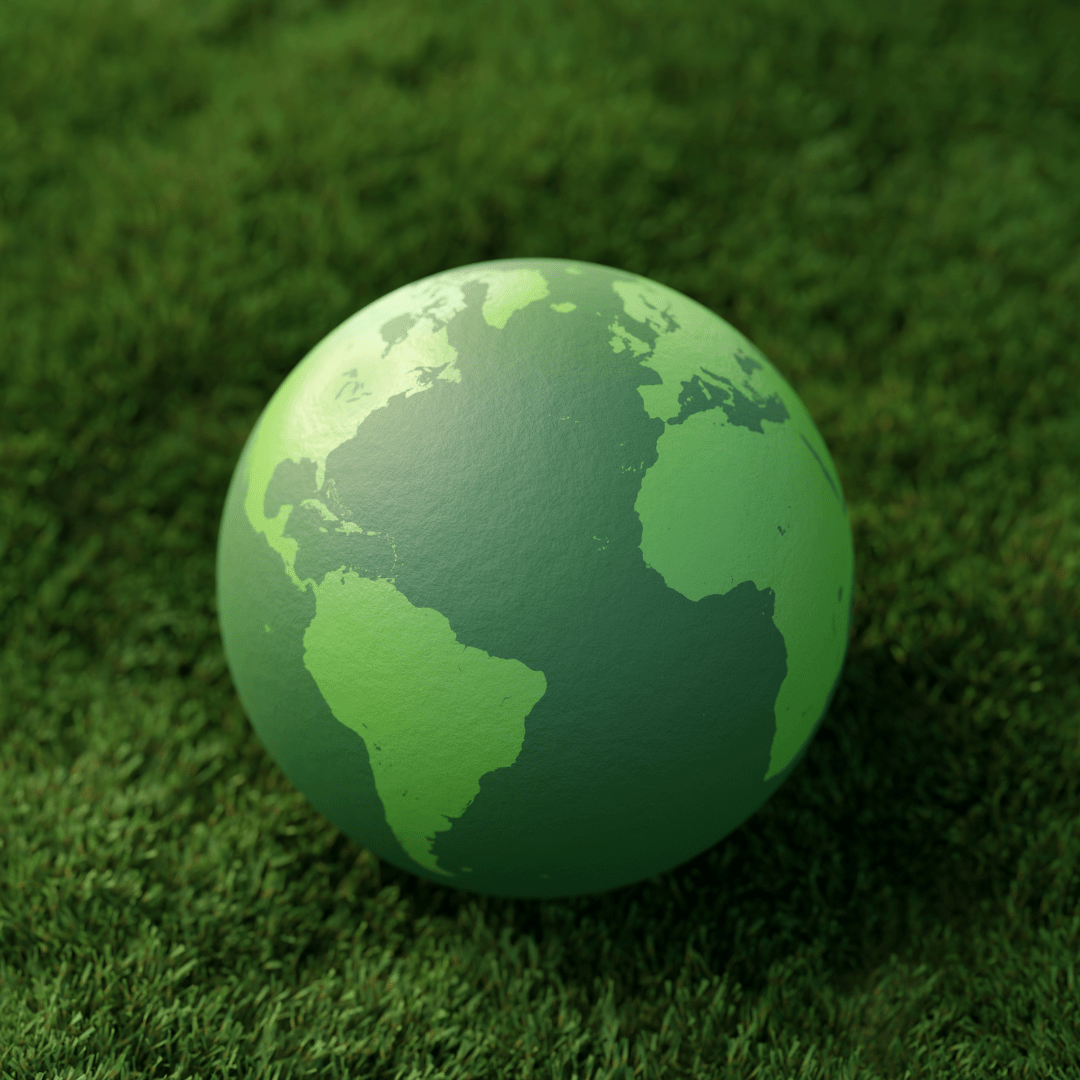 Open Your Advisory to Thousands of BioCertica Users
Gain instant visibility to the BioCertica network of users. Increase your reach by showcasing your expertise and services.
Our Comprehensive Offering to you
Equip yourself with the power to offer unique services to your clients using our cutting-edge genetic testing capabilities.
Gain visibility and enhance your online reputation with a dedicated personal webpage on our official website.
Competitive Commission Structure
Maximize your earning potential with our competitive commission structure, offering attractive commission rates and regular over-rider payments.
Discovery Share Allocation
Benefit from our unique Discovery share allocation scheme, further boosting your income potential.
Enjoy comprehensive coverage for compliance, PI cover, brand building, and a retention account, all for a reasonable practice management fee.
Client Accommodation Policy
Retain your existing clients, as we can accommodate them on our IFA side, allowing you to continue earning a commission.
Team Building Opportunities
Cultivate your own team of financial advisors within our structure, and grow together towards success.
Achieve more with BioCertica Wealth Management. We recognize and reward high performance, ensuring your efforts are noticed.
Boost your client base with our diverse range of services, designed to cater to a wide variety of financial needs.
Extensive partner and product network 
Service your clients with a wide array of products from all leading financial institutions.
Join The Leading Financial Wellness Partner for Professionals
Become a part of BioCertica Wealth Management and take your financial advisory career to new heights. We're excited to embark on this journey of revolutionizing the industry with you.