Let us help you lay the foundation for a healthy financial future with personalized saving strategies.
Build a secure financial future with BioCertica Wealth Management.
At BioCertica Wealth Management, we understand that many people often confuse the terms "saving" and "investing." 
In order to successfully achieve your financial goals, you must have a comprehensive understanding of both approaches and how they fit into your overall financial plan.
Let us help you take the first step towards a secure financial future by developing a personalized financial plan that effectively allocates your hard-earned savings. With our expertise and guidance, you can take control of your finances and reach your financial goals.
Enhance your legacy through Savings
Build a strong foundation for your future with BioCertica Wealth Management's savings solutions. We provide low-risk investment options for your short-term financial goals, allowing you to grow your hard-earned money and leave a lasting legacy securely. Let us help you build a solid foundation for a bright future. 
Get Started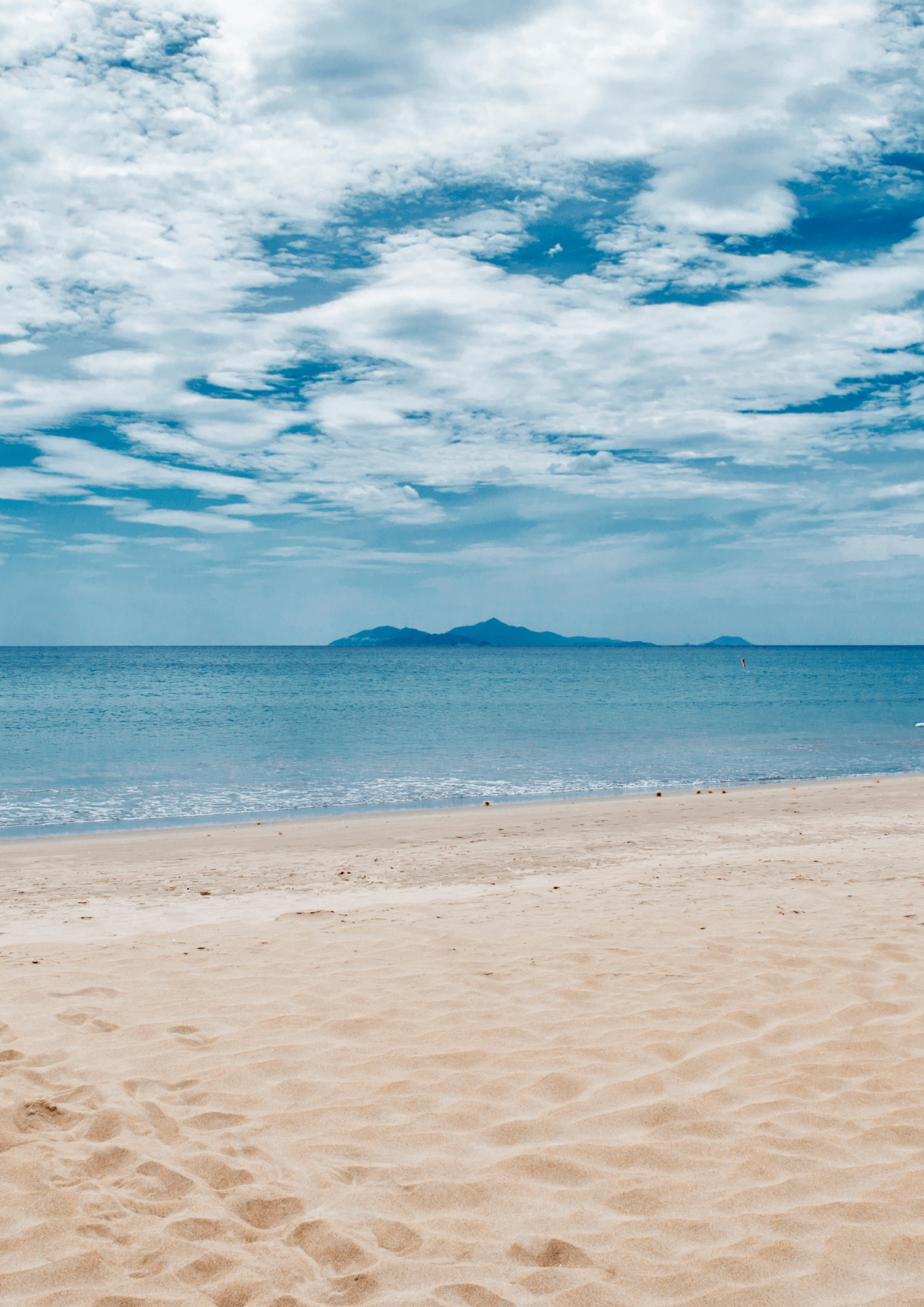 Enhance your legacy through investments
At BioCertica Wealth Management, we believe in empowering our clients to create a secure financial future. Our investment strategies aim to turn your savings into a long-term legacy by maximizing returns and managing risk through financial market investments. Whether you are planning for retirement or another long-term goal, our team of experts is here to guide you on your investment journey.
Get started
Customized saving options
Invest in your children's future with education savings

Discover more

Build a foundation for your dream home with smart saving strategies

Discover more

Achieve your financial aspirations with targeted savings plans

Discover more
Jumpstart Your Journey with BioCertica's Investment Solutions
Explore a World of Possibilities with our Comprehensive Range of Investment Products. From Multi-Managed Solutions to Unit Trusts from PSG Asset Management and other Top Management Companies, We've Got You Covered.
Tax Savvy Investment Plan From R6,000
Offshore Voluntary Investment Plan Minimum lump sum USD/GBP 1,000
Voluntary Investment Plan From R20,000
Endowment: From R20,000
BioCertica Retirement solutions
At BioCertica Wealth Management, retirement should be a time of comfort and security. That's why we work with our clients to build customized retirement plans that align with their needs and goals. Whether you're looking to secure a comfortable lifestyle, travel the world, or leave a legacy for your loved ones, we have the expertise and experience to help you reach your retirement vision. Let us help you plan for a future filled with financial freedom and peace of mind.