At BioCertica Wealth Management, our commitment to health-conscious wealth management is the cornerstone of our advisory services. Built on a foundation of personal service, long-term client relationships, integrity, trust, and transparency, our core principles prioritize the unique intersection of health and wealth for your brighter future.
"BioCertica's Wealth Management provides valuable and applicable financial content; I appreciate it." 
- Richus Nel, BioCertica Wealth Management Advisor
Unlock Your Best Future with our Wealth Management Solutions
A Healthy Financial Future Starts with BioCertica's Expert Advice

At BioCertica Wealth Management, we believe that financial stability begins with your health. That's why we tailor our advice processes to consider your wealth and health goals. Trust us to provide the proper guidance for a brighter future.

Connect with a Health-focused Advisor

Invest in Your Health, Secure Your Wealth

Your financial priorities may change as you navigate life's ups and downs. With BioCertica, you can always count on consistent, health-conscious planning to help you reach your goals.

Take the First Step towards Health-conscious Savings

A Comfortable Retirement Awaits with BioCertica's Health-Focused Planning

Retirement should be a time of relaxation, without stress and financial strain. BioCertica's unique approach to wealth management combines a focus on both health and wealth, helping you secure a comfortable future for yourself. Don't wait; plan for your future today.

Explore Health-centric Wealth Options
"Partnering with BioCertica Wealth Management has been a game-changer for my career. Their innovative approach to blending financial and wellness advisory services is not only unique but also highly effective in building trust with clients."
- Independent Financial Advisor, BioCertica Wealth Management
"The seamless transition of my existing clients to BioCertica's platform was a significant relief. Their client accommodation policy showed me they valued my relationships and wanted to work together for the benefit of my clients."
- Financial Advisor, BioCertica Wealth Management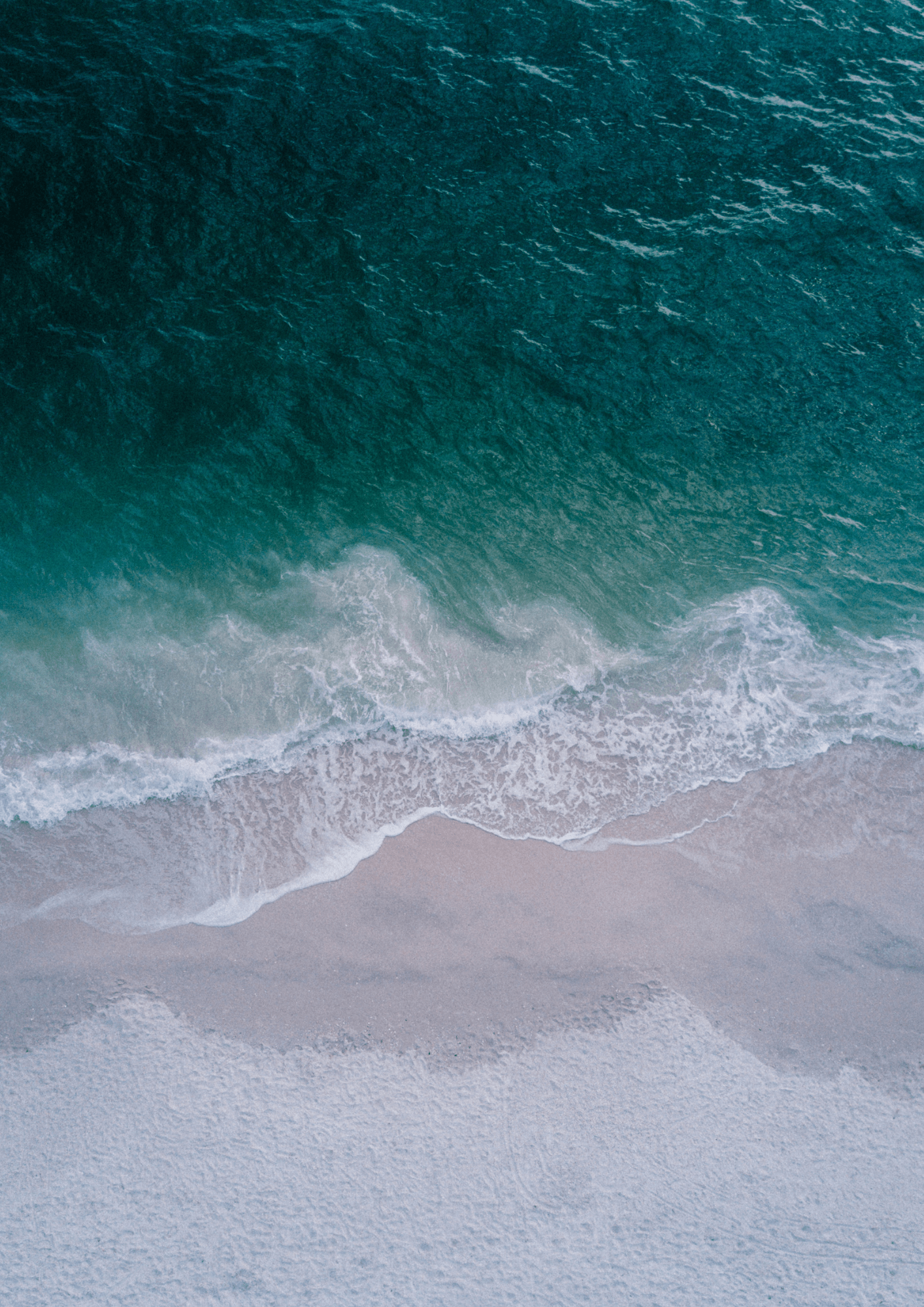 Health-Conscious Financial Advice
At BioCertica Wealth Management, our experienced financial planners understand the unique health needs of our clients and work to tailor their financial services to those needs. We provide a fully integrated financial planning experience that considers financial goals and the impact these goals have on our client's health.
Our financial planning services include investment planning, risk management through insurance, estate planning, investment portfolio management, and employee benefit solutions designed with our clients' health in mind.
Get Started
Health-Focused Savings and Investments
At BioCertica, we understand that financial goals and the needs of our clients change over time and with that, so do their investment strategies. Our financial planners work with clients to develop a holistic financial plan that considers both their current financial needs and future goals while ensuring that their health remains a top priority.
Health-Conscious Investments

Our investment planning services focus on providing our clients with the right investment opportunities that deliver returns and align with their health goals.

Discover More

Health-Oriented Retirement Planning

Retirement is a significant life event and requires careful planning to ensure a comfortable lifestyle. Our financial planners help clients plan for their retirement by considering their health needs and ensuring that their retirement savings align with their overall health and wellness goals.

Discover More
Health-Minded Insurance Solutions
At BioCertica, we believe in protecting our clients' health and assets through insurance solutions. We offer insurance coverage that protects against damage to property, household possessions, and health. Our insurance services are designed to help our clients safeguard their health, assets, and loved ones for peace of mind and a secure future.
Get started
BioWealth 4 Pillars enabling personalized Wealth Solutions
Long Term Partners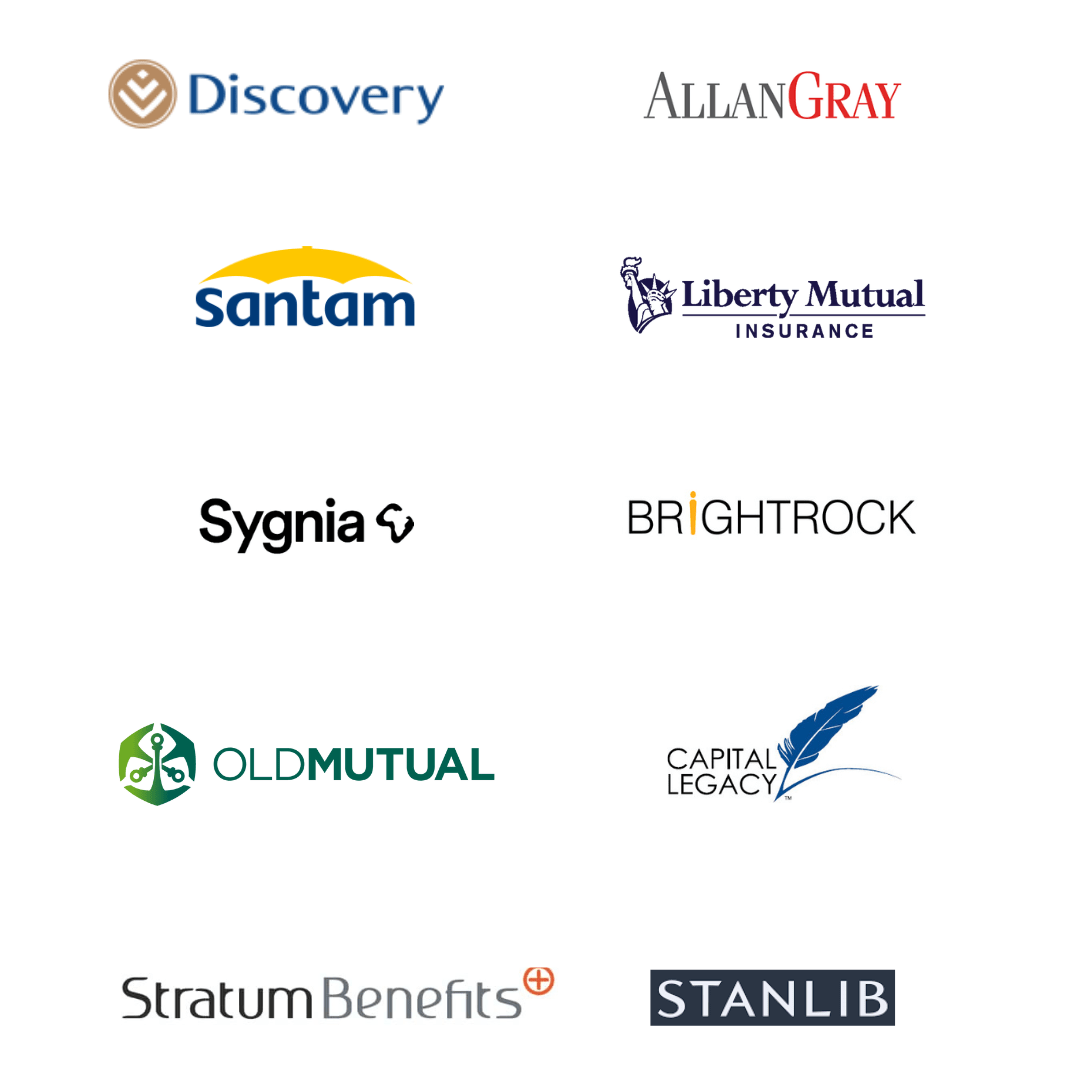 Short Term Partners